Serving Texas, Oklahoma, and Arkansas
Right insurance at a Respectable cost "The right insurance at a respectable cost… Get your coverage and protection, with us today.

"
-Milby D. Dunn II, Chairman of Columbia Lloyds and MDOW Insurance Company
Type in your zip code and address and you will be directed instantly to the nearest agent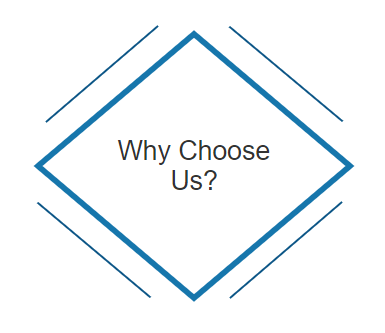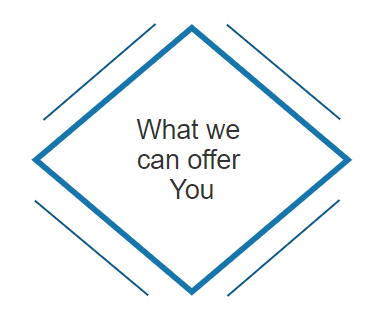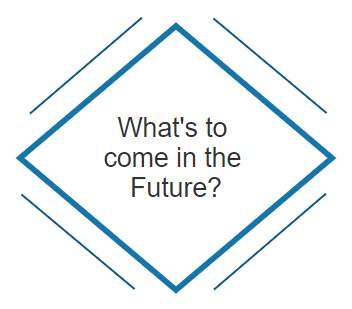 Over the last 35 years, Columbia Lloyds Insurance Company has been one of the leading insurance companies for smaller homes and dwellings in Texas, Oklahoma and Arkansas. The company has always been family owned and is now in the hands of Milby Dunn II, who actively focuses the company on building and maintaining relationships with our customers and agents alike in the same personal ways as from the beginning. Columbia Lloyds and MDOW are a company you can expect to rely on, whether you need auto, farm, or property insurance. Trust in an insurance company is everything, and trust from our policy holders is one of the key elements that has let the company grow with satisfied customers. Our company is also growing rapidly while quality is always being refined. Transactions and processes are completed efficiently and detailed with no delays in our team and systems. We make insurance easy for the customer as that is the only way it should be.
You, are the upmost important to our company. The attributes of what we give here at Columbia Lloyds and MDOW insurance company is respectable and affordable insurance and reliability. Meaning, if you run into an issue where you need us, you will not have to think twice knowing that we will thoroughly do what is right and fulfill our help to the fullest. We also give you the fair insurance you want: Nothing less. In our family, we are always there when you need us the most.
Columbia Lloyds and MDOW Insurance Company currently offer multiple Homeowners, Farmowners, and Auto Insurance products in Oklahoma, Arkansas, and Texas. Very soon, the company will be launching newer, additional, and better insurance products to fit a wider variety of your needs. You can expect the same ease and quickness with your insurance along with more support for our products. Stay tuned as our best products just got better.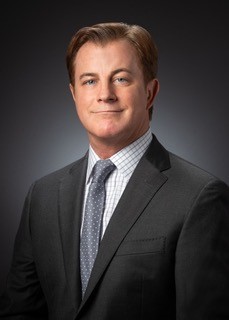 Milby Dunn II
Chairman of Columbia Lloyds & MDOW Insurance Company
Learn more about us below