THE LEADERS OF COLUMBIA LLOYDS AND MDOW
Our leaders of the insurance company each have vastly different experiences, together they bring a foundation which is successful on all aspects.
Milby Dunn, Chairman
Milby has been a licensed general agent since 2003 and has served in various leadership roles within the Company and its agency affiliate prior to being named Chairman in April 2011.  He has been increasingly involved in the direction of the Company in recent years, capitalizing on his knowledge, experience and relationships from his numerous years of service throughout the Company and as an agent on the frontline.
John Todd, Pres. & CEO
John was promoted to the role of President and CEO in 2015, having served as General Counsel and as a member of the Board of Directors since 2010.  Prior to joining CLIC / MDOW, John earned his B.Accy. from the University of Mississippi, graduated from the Vanderbilt University Law School – Law & Business Program and practiced law with an international firm with a specialty in insurance coverage and defense.  While there, John represented numerous carriers in typical and complex first- and third-party matters, as well as representation in regulatory proceedings.
Since taking over as President and CEO in September of 2015, Mr. Todd has led the strategic planning and operational overhaul that was necessary to modernize CLIC / MDOW and prepare it for the planned growth and expansion of today and going forward.
Sam Bana, COO
Sam joined CLIC / MDOW in November of 2015 as COO.  He has 26 years in the insurance industry and extensive experience in utilizing technological advancements to improve the accuracy and efficiency of companies he has worked for or owned due to his double qualification as both an Electrical and Computer Engineer.  Sam has managed his own 15-year MGA in Texas with direct captive stores and thus has hands-on experience in the day-to-day business flow processes from the time customers are provided a quote, to underwriting the risk, and to finally paying a claim.
By utilizing his expertise and experience in the operations of various insurance companies, Mr. Bana is instrumental in designing the operational processes and work flow across the company to maximize efficiency and efficacy.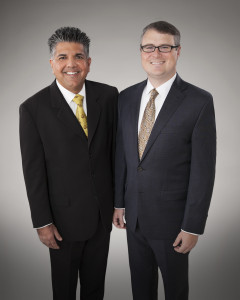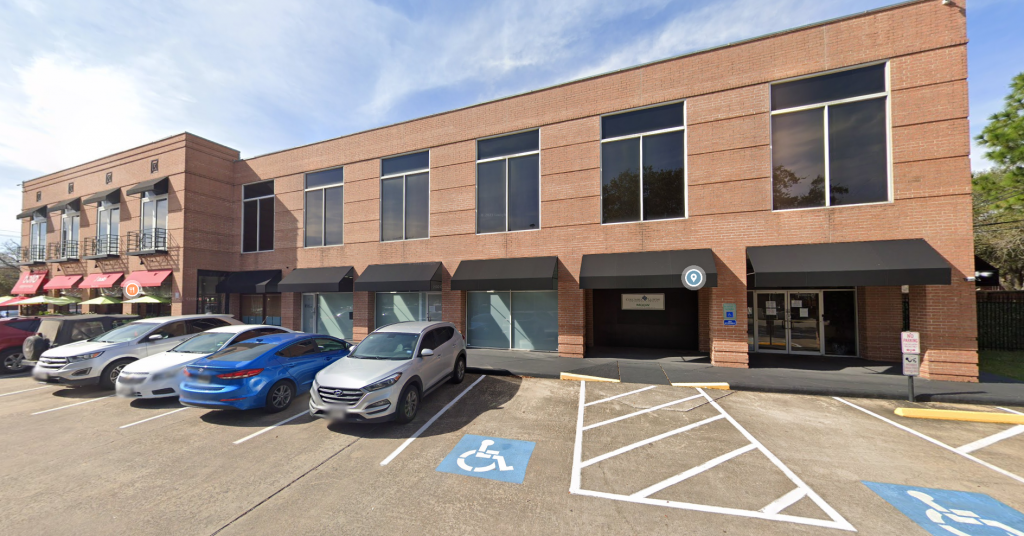 Columbia Lloyds/MDOW Insurance Company was founded in 1985; created with the goal of catering to an underserved market in Texas. In 1985, just like today, the Low Value Dwelling market was a risky proposition for traditional insurers, for various reasons – age of the structures, creditworthiness of the policyholders, relatively low TIV, and issues related to accumulation of risk within higher density metropolitan areas, among other things. As a consequence, there was a growing segment of the population that found it difficult to get homeowners insurance. It was this need that sparked the creation of the Company and led to what it has evolved into, today.

Over the past thirty-five years, Columbia Lloyds and MDOW have established itself as the leader in the Low Value Dwelling segment throughout Texas, Oklahoma and Arkansas, catering specifically to those policyholders and homes; carving out a niche within the residential P&C market and building rates and forms that will accommodate the exceptional nature of the risks involved. In order to be both competitive and profitable, Columbia Lloyds and MDOW had to create unique processes, forms, and approaches to the business and has become the master of each, for this space in the market.

Along the way, the Company learned many lessons, refined its approaches and forms; and, learned more about the unique characteristics of the various geographic and demographic segments throughout the region. Likewise, the Company weathered actual and figurative hurricanes, being on the frontline of Hurricanes Ike and Harvey, and having withstood multiple head-on market attacks and evolutions in the marketplace. Each time, the Company has come out stronger, smarter and more prepared for the next challenge.

Furthermore, Columbia Lloyds and MDOW have been able to apply those lessons and expertise to expand even further, diversifying its exposure, through the creation of its "Farmowners" portfolio, which is comprised of a blend of essentially hobby farms and rural homes throughout Oklahoma. The development of the Farmowners portfolio presented another opportunity to grow as a company, through the development of new systems and integration of traditional underwriting tools, such as CLUE, credit, e2Value, etc., many of which have been integrated into the legacy Residential program.